Yonkers City Council President Calls for Resignation of Teachers Union Officials Caught on Camera
Two days following the release of the first video that is part of a new series exposing corruption and fraud in the teachers union, Yonkers City Council President Liam McLaughlin and three other council members called for the two union leaders to be fired. McLaughlin told News 12 that he wants there to be a full investigation into the union officials, adding, "I watched the video and saw very clearly the leadership of the YFT counseling corruption and cover-up of child abuse."
According to News 12, the American Federation of Teachers, the leading teachers union in the country has also launched an investigation into the union officials after viewing the video.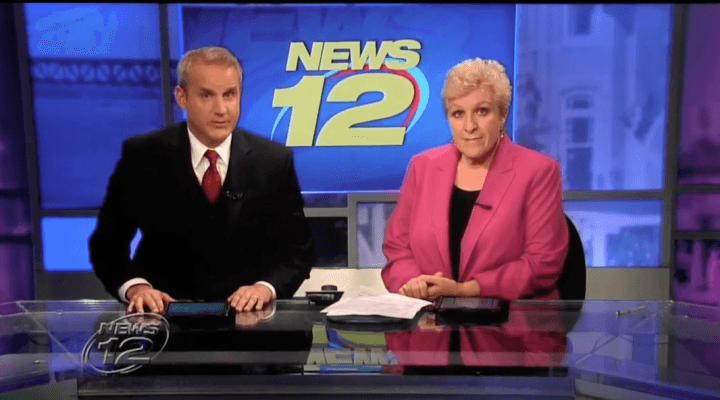 About Project Veritas
Project Veritas is a non-profit investigative news organization conducting undercover reporting. Project Veritas investigates and exposes corruption, dishonesty, self-dealing, waste, fraud, and other misconduct in both public and private institutions to achieve a more ethical and transparent society. Project Veritas is a registered 501(c)(3) organization.