Yonkers Mayor Condemns Teachers Union Officials, "It Better Damn Well Change"
The day following the release of the first video that is part of a new series exposing corruption and fraud in the teachers union, Yonkers Mayor Mike Spano spoke out against the Yonkers Federation of Teachers officials who were caught on camera advising an elaborate cover up of child abuse and fraud.
In response to the corruption he saw on tape, Mayor Spano said, "If this is the standard operating procedure, well you know what, it better damn well change."
News 12 Westchester interviewed the mayor and concerned parents who expressed outrage over the video.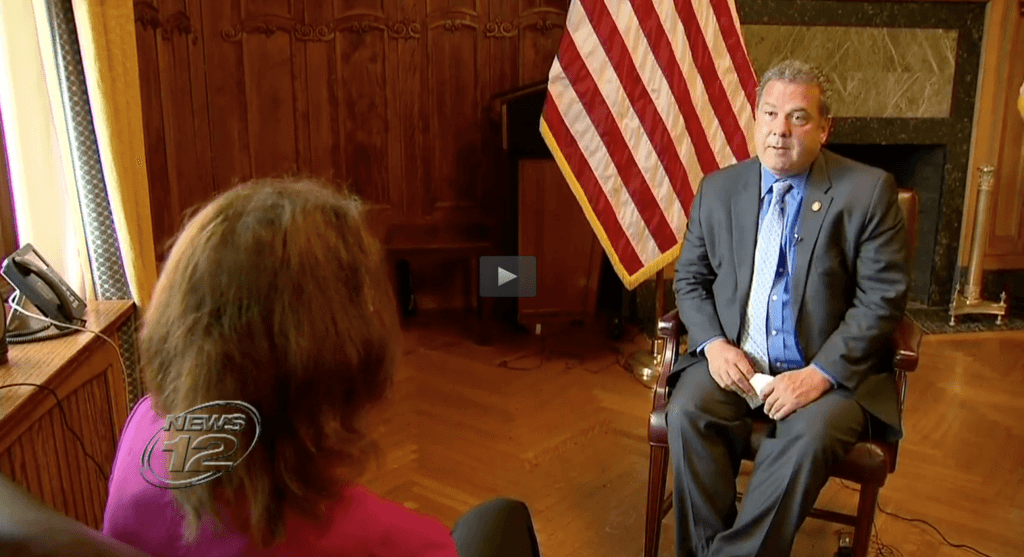 About Project Veritas
Project Veritas is a non-profit investigative news organization conducting undercover reporting. Project Veritas investigates and exposes corruption, dishonesty, self-dealing, waste, fraud, and other misconduct in both public and private institutions to achieve a more ethical and transparent society. Project Veritas is a registered 501(c)(3) organization.