Wendy Davis Video Sparks Strong Responses
Texas Attorney General Greg Abbott responded Thursday to Project Veritas' new video showing supporters of Wendy Davis making fun of him for being disabled saying the statements are "unworthy of Texas."
WATCH coverage of Abbott on The Kelly File.
See what Wendy Davis and the media had to say in response to Davis' supporters despicable comments:
---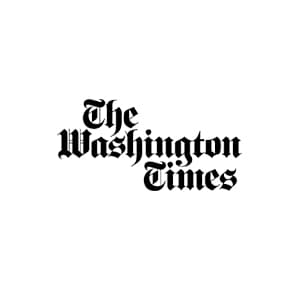 Wendy Davis' rags-to-riches tale unravels in Texas – The Washington Times
---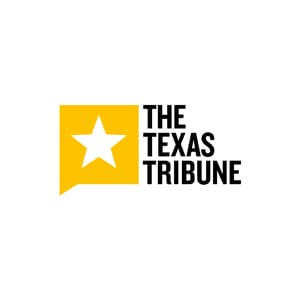 Group Claims Video Shows Davis Backers Mocking Abbott – The Texas Tribune
---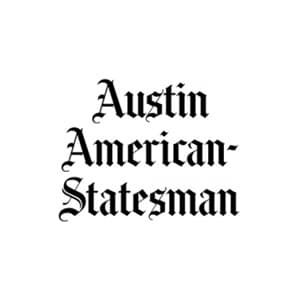 Will a new video embarrass the Wendy Davis campaign? – Austin American-Statesman
---
Wendy Davis responds to 'abhorrent' James O'Keefe video – The Examiner
---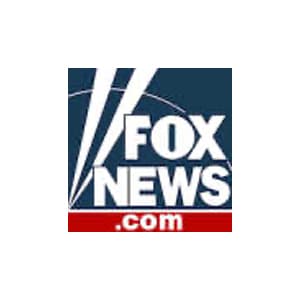 Project Veritas Undercover Video: Wendy Davis Supporters Caught Mocking Texas AG Greg Abbott's Disability – Fox News
---
Greg Abbott on Negative Video: Texans Look at 'Depth of Character' – NewsMax.com
---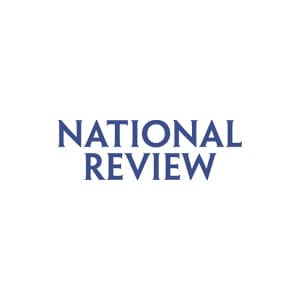 UPDATE: New Video Shows Wendy Davis Supporters Mocking Abbott's Paralysis – National Review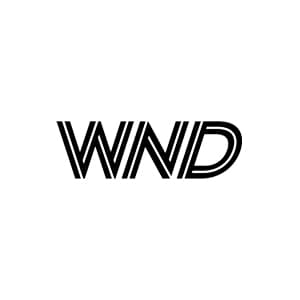 Video: Wendy Davis supporters laugh at disability – WND.com
About Project Veritas
Project Veritas is a non-profit investigative news organization conducting undercover reporting. Project Veritas investigates and exposes corruption, dishonesty, self-dealing, waste, fraud, and other misconduct in both public and private institutions to achieve a more ethical and transparent society. Project Veritas is a registered 501(c)(3) organization.