Veritas Update April 19 2018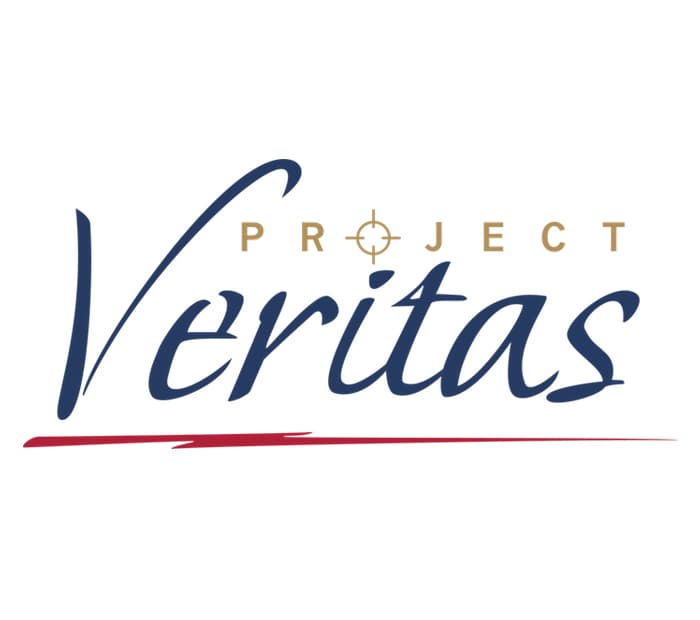 ---
 It never ends…
The constant and often incoherent rants of the progressive media. Faux outrage kept alive by journalists and politicos. Rampant suppression of speech and ideas, even on college campuses… We're working to change that and more. In the culture war, while we can never take our foot off the gas pedal, once in a while we need to stop and share with you our victories and highlight at least a few of our enemies' failures.
It's easy to get lost in the day-to-day hysteria of 'all of the above' and the actual progress of our movement can be overlooked. To help, we've put together some items of note that we doubt television newscasters want you to know about. The media may be consumed with itself, covering nonsense Russia and porn star stories, but that doesn't stop Veritas from paying attention to what's actually happening out in the real world.
Thanks for your support in the good fight.
– Project Veritas Staff
Siena College Charges Conservative Student
There's a new generation of rabble-rousers taking on biased professors and school administrators. Last weekend at Siena College, I spoke to a student that the college administration was targeting for his conservative campus activism. After our conversation – the college dropped its charges against him!
What's New
In the coming weeks, Project Veritas will be releasing a new series of undercover videos that will change the media landscape.
Sign up here to be among the first to know when we release a new video by receiving text messages alerts directly to your cell phone!
Selective Editing at ABC
After George Stephanopulos' interview with Former FBI Director James Comey, ABC came under fire for their selective edits – most notably Comey's criticisms of President Barack Obama. Jay Rosen, a journalism professor for NYU noted "This interview is VERY aggressively edited. Almost every sentence is ended by the ABC producers, not by Comey."
ACORN and the Firestorm
We recently took some time to go to downtown NYC to watch the theatrical release of the ACORN documentary, Acorn and the Firestorm. Last year at the premiere, they wouldn't even let Jams O'Keefe in. This time around, a moviegoer practically mugged him (and a chase ensued!).
---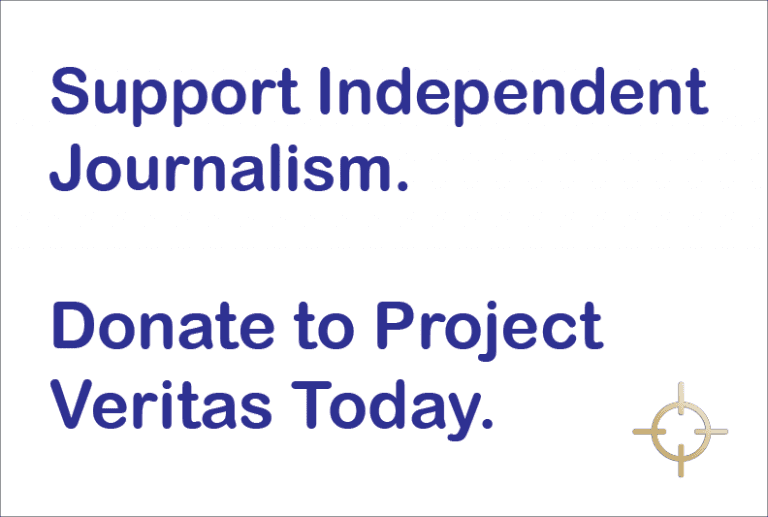 About Project Veritas
Project Veritas is a non-profit investigative news organization conducting undercover reporting. Project Veritas investigates and exposes corruption, dishonesty, self-dealing, waste, fraud, and other misconduct in both public and private institutions to achieve a more ethical and transparent society. Project Veritas is a registered 501(c)(3) organization.