"The tactical rebirth of ACORN"
Project Veritas' video shows what some may argue as the rebirth of ACORN through Battleground Texas. There is no doubt Battleground Texas is doing anything and everything it can to register voters and are willing to go to illegal measures to do it, as our video shows.
Will there be an official investigation? Many are demanding it after the Texas Secretary of State said "The law speaks for itself" and our video clearly shows the law being broken.
---
Unrepentant Battleground Texas Now Subject to State Investigation – Breitbart.com
---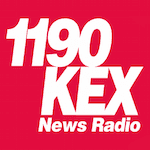 James O'Keefe exposes more illegal activity by Wendy Davis' Battleground Texas – KEX-AM – Online
---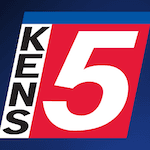 Undercover video claims political organizer illegally uses voter info – KENS San Antonio
---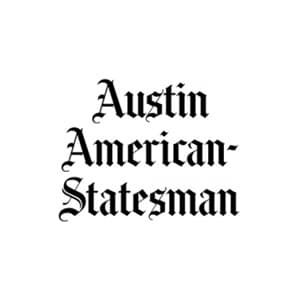 Is Battleground Texas breaking state election laws? – Austin American-Statesman
---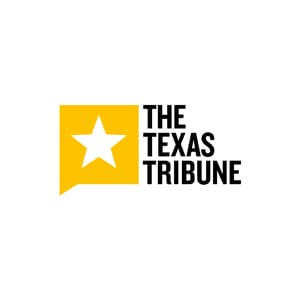 Battleground's Registration Activities Draw Questions – Texas Tribune
---
Texas Democrat group caught on tape discussing violation of election laws – Human Events
---
Democrats Busted in Major Voting Scheme – World Net Daily
---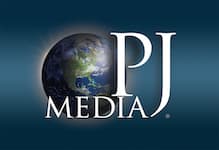 New O'Keefe Video: Battleground Texas Violates Election Law to Help Wendy Davis – PJMedia.com
About Project Veritas
Project Veritas is a non-profit investigative news organization conducting undercover reporting. Project Veritas investigates and exposes corruption, dishonesty, self-dealing, waste, fraud, and other misconduct in both public and private institutions to achieve a more ethical and transparent society. Project Veritas is a registered 501(c)(3) organization.