Project Veritas Gets Results: WI Senator Mike Ellis will not seek re-election
On Wednesday, Project Veritas released video of Wisconsin State Senator Mike Ellis talking about his support for the "John Doe" investigations, denigrating Governor Scott Walker and potentially planning to commit a crime.
Today, fewer than 48 hours later, Senator Ellis has announced that he will not seek re-election.
Related Story: Watch Sen. Mike Ellis (R-WI) Caught on Tape Plotting Potential Criminal Act
Project Veritas is committed to exposing corruption and holding public officials accountable – regardless of political party. We investigate, document what we uncover, and take the facts directly to the people.
Project Veritas exposed WI Senator Mike Ellis in an undercover video that captured the Senator discussing potential illegal acts.
If you have a tip about corruption that needs to be exposed, please contact us.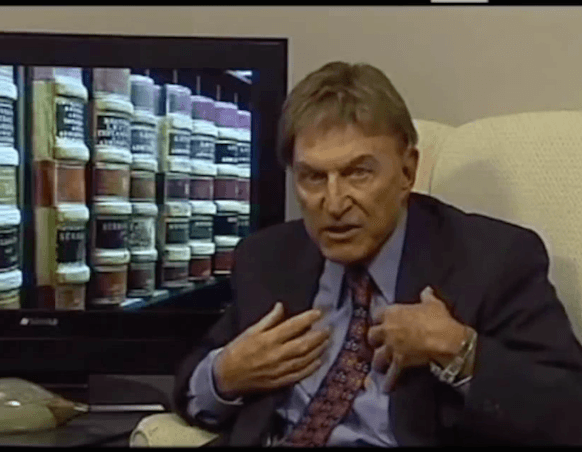 About Project Veritas
Project Veritas is a non-profit investigative news organization conducting undercover reporting. Project Veritas investigates and exposes corruption, dishonesty, self-dealing, waste, fraud, and other misconduct in both public and private institutions to achieve a more ethical and transparent society. Project Veritas is a registered 501(c)(3) organization.