PRETRACTO: CNN Will Have To Retract False Claims About Project Veritas
Project Veritas was recently banned from Twitter.
CNN's business reporter Brian Fung originally reported that Twitter came to this decision due to Project Veritas' repeated violations of their policy against posting private information, which Project Veritas has contested.
CNN hosts Ana Cabrera and Brian Stelter came up with entirely different reasons for why Project Veritas was banned. They affirmed on live TV that Project Veritas was banned for spreading misinformation and for violating several Twitter rules.
CNN fabricated the notion that Project Veritas was banned from Twitter for spreading misinformation and for violating several of the platform's policies.
Project Veritas was wrongfully banned for posting harmless information, which was characterized by Twitter as "private information."
CNN's past reporting would qualify as "posting private information" if Twitter were to treat CNN the same as they treated Project Veritas: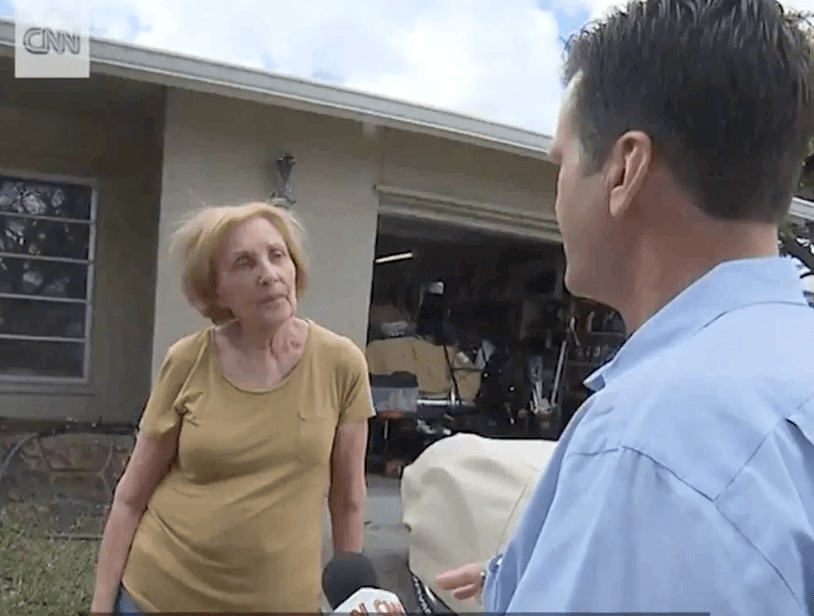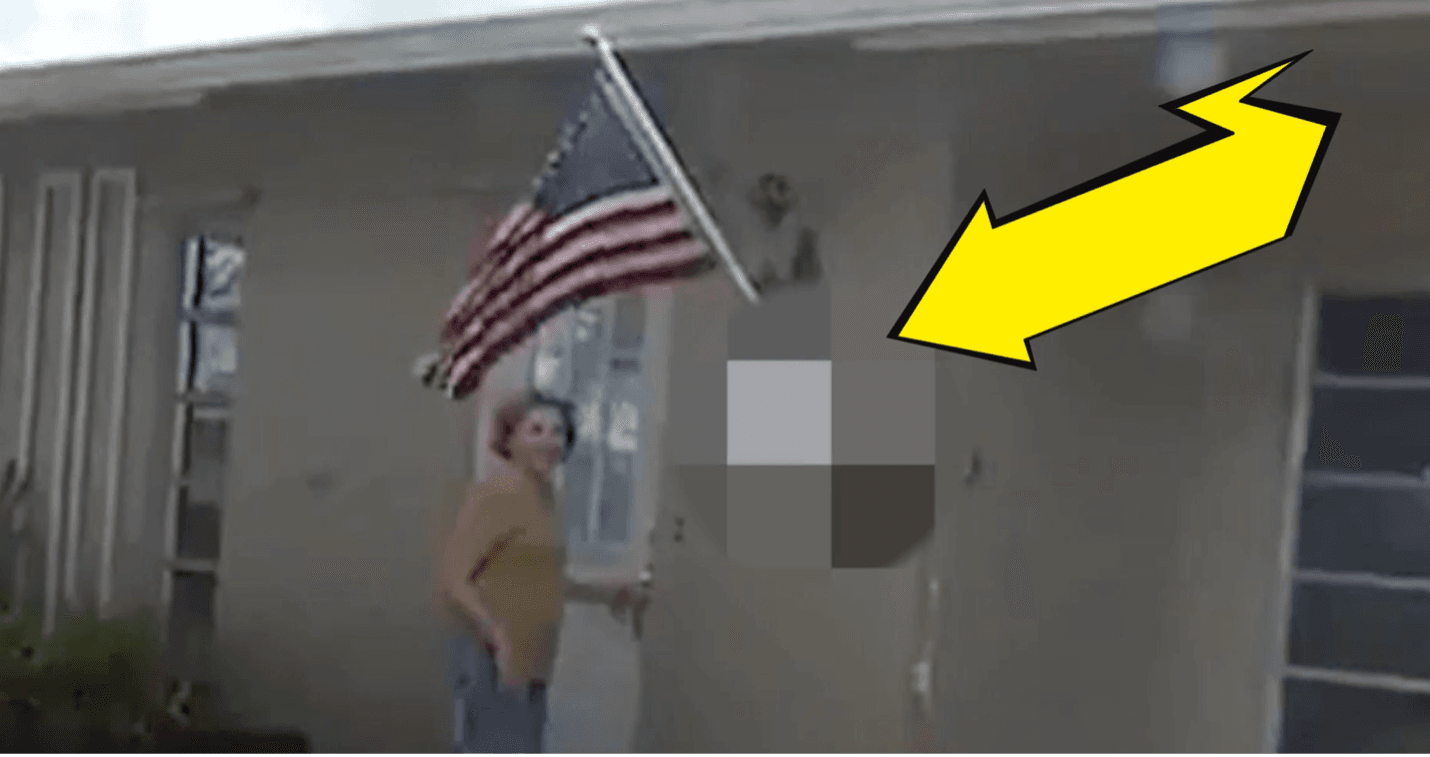 CNN has a video up on Twitter from 2018 where it shows a private citizen's house number, and the platform to this day has taken no action. Project Veritas is banned from Twitter for something that CNN does regularly and without repercussions.
When Project Veritas' Chief Legal Officer Jered Ede called CNN reporter Brian Fung to get clarification on his network's position in this matter, Fung was unable to explain why Cabrera and Stelter made those assertions on the air.
Ede asked Fung if Twitter ever told him that Project Veritas was being banned from the platform for spreading misinformation. This is what Fung said in response: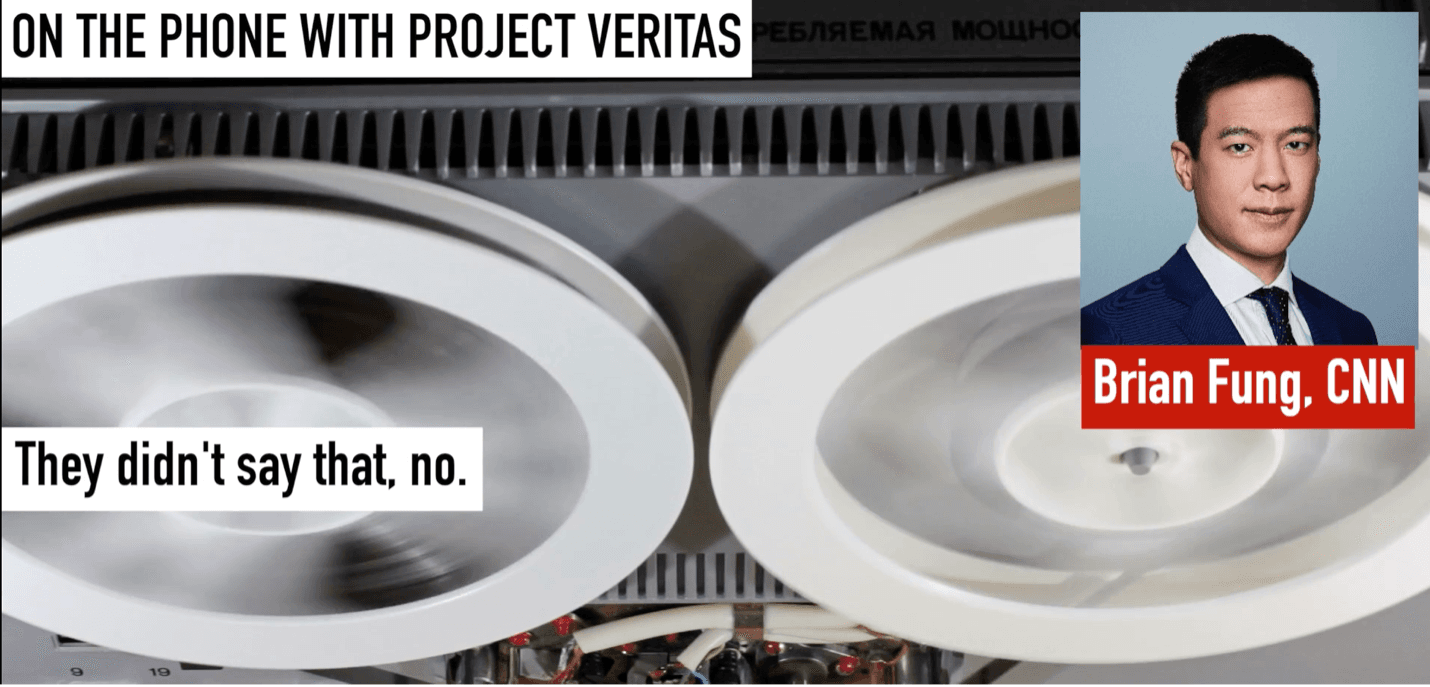 Ede has sent a letter to CNN General Counsel David Vigilante demanding a retraction. Ede said that Cabrera and Stelter need to issue a correction and public apology: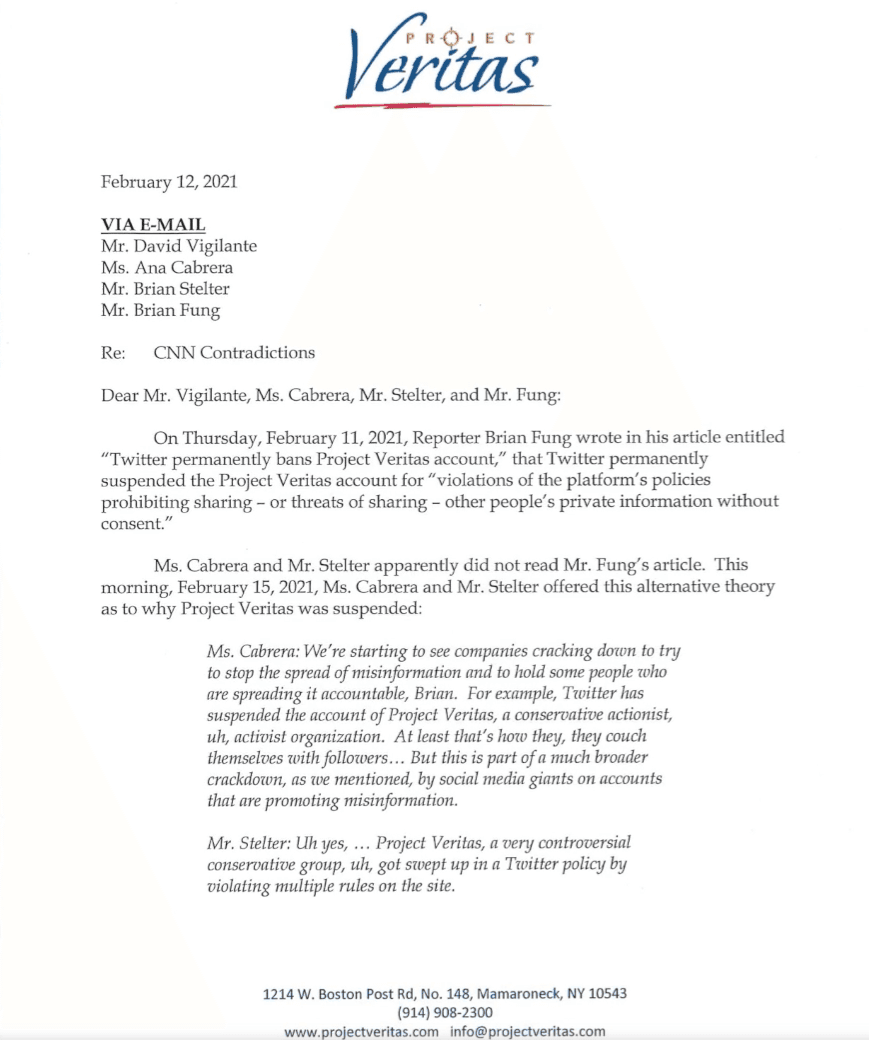 Project Veritas will not shy away from these defamatory accusations.
Mainstream Media Insiders can contact Project Veritas through VeritasTips@protonmail.com. 
About Project Veritas
Project Veritas is a non-profit investigative news organization conducting undercover reporting. Project Veritas investigates and exposes corruption, dishonesty, self-dealing, waste, fraud, and other misconduct in both public and private institutions to achieve a more ethical and transparent society. Project Veritas is a registered 501(c)(3) organization.