News 12 Covers Teachers Union Investigation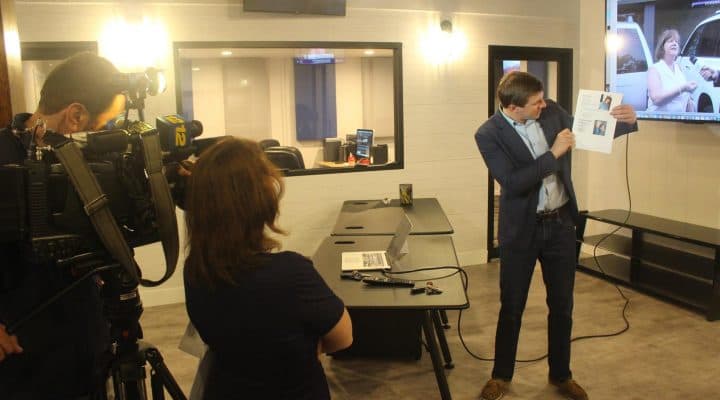 The day that Project Veritas released the first video which is part of a new series exposing corruption and abuse within teachers unions, News 12 Westchester stopped by the office to interview James O'Keefe and cover the story. They aired a news package that afternoon showing our video footage as well as a response from Patricia Puleo, the president of the Yonkers Federation of Teachers who we caught on camera.
You can read the story here.
About Project Veritas
Project Veritas is a non-profit investigative news organization conducting undercover reporting. Project Veritas investigates and exposes corruption, dishonesty, self-dealing, waste, fraud, and other misconduct in both public and private institutions to achieve a more ethical and transparent society. Project Veritas is a registered 501(c)(3) organization.