Newest Video Receiving Much Deserved Media Attention
Following the release of our newest film showing the hypocrisy and shady dealing of Hollywood environmentalists, Project Veritas has received attention from many media outlets. Ranging across multiple mediums, these outlets didn't wait for President and Founder, James O'Keefe, to leave Cannes, France before wanting to speak with him about this new video.
Below, you will find some of this coverage. Be sure to stay up to date with our Facebook Page as well as our Twitter account and James' Twitter account to stay up-to-date on the newest coverage.
FBI Urged to Investigate James O'Keefe's Tactics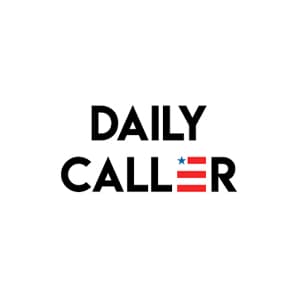 James O'Keefe Shows You How to Get Middle-Eastern Oil Billionaires to Secretly Fund Your Anti-Fracking MovieThe Hayride – James O'Keefe's Newest Sting Might Be His Best Work Yet
---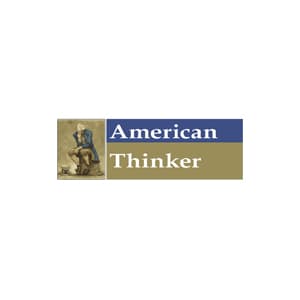 Hollywood Biggies Caught on Tape Agreeing to Hide Middle East Funding
---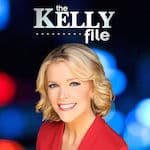 James O'Keefe Exposes Hollywood Environmentalists
These Hollywood environmentalists are coming after us very aggressively. Help us defend our work by donating to the cause today!
If you haven't seen this new video, here it is for your convenience.
About Project Veritas
Project Veritas is a non-profit investigative news organization conducting undercover reporting. Project Veritas investigates and exposes corruption, dishonesty, self-dealing, waste, fraud, and other misconduct in both public and private institutions to achieve a more ethical and transparent society. Project Veritas is a registered 501(c)(3) organization.