New Hampshire AG Attacks Free Press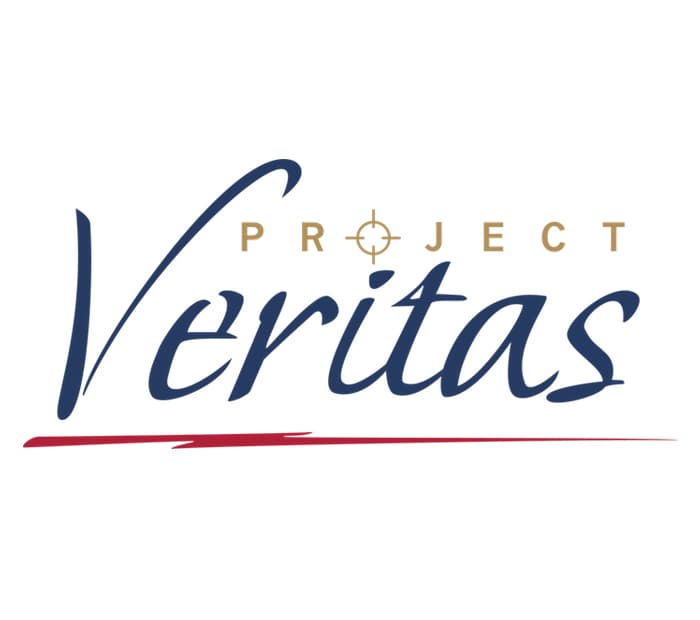 UPDATE: Sources tell Project Veritas that an individual in the Attorney General's office took action on the subpoena without the instruction of the Attorney General.
(Concord) New Hampshire Attorney General Gordon MacDonald responded swiftly to Project Veritas' latest investigation which revealed a voter admitting to voting twice in federal elections – a violation of state and federal laws.
Unfortunately Attorney General MacDonald's response was not to investigate the crimes committed or their troubled election integrity, but rather to subpoena the free press that is working to promote a more ethical and transparent society.
The Attorney General's office should pursue voter fraud, not harass the people who legally report voter fraud.
In the past, Veritas investigations in New Hampshire led to voter identification laws and civil penalties paid to the FEC. We believe that investigations that promote the integrity of our elections are necessary to protect our government and our way of life.
Attorney General MacDonald's cavaliere attitude toward the security of elections creates a welcome environment for voter fraud. This is why Project Veritas exists.
Project Veritas will not cooperate with investigations that seek to criminalize investigative reporting. In fact, such attempts by attorneys general to block first amendment rights for newsgathering and publishing news motivate Veritas to expose more waste, fraud, and abuse in the Granite State.
Now more than ever is the time for insiders in government, at the local, state, and federal level to be brave and do something. Such individuals can contact Project Veritas here: www.projectveritas.com/brave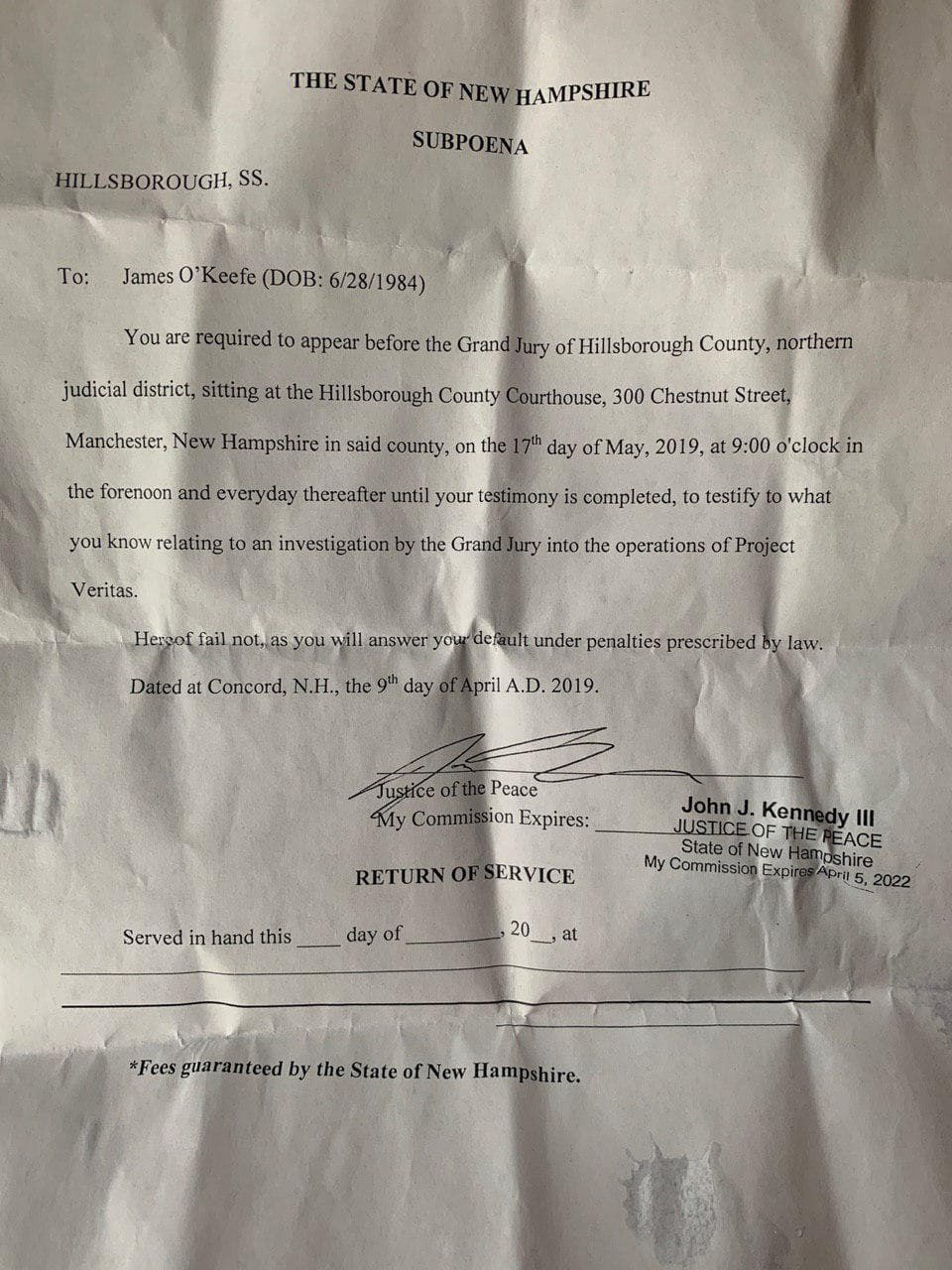 This subpoena was handed to James O'Keefe.
About Project Veritas
Project Veritas is a non-profit investigative news organization conducting undercover reporting. Project Veritas investigates and exposes corruption, dishonesty, self-dealing, waste, fraud, and other misconduct in both public and private institutions to achieve a more ethical and transparent society. Project Veritas is a registered 501(c)(3) organization.