MEDIA COVERAGE: U.S. Attorney Gone Wild
Upon releasing video of former DOJ Attorney Jim Letten, and countless media hits (highlights below), Letten finally responded stating he "regrets" his angry tirade.
---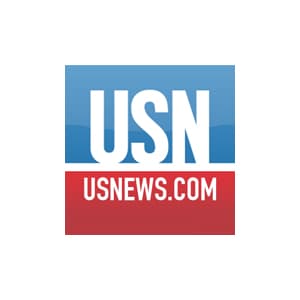 Furious Tulane Dean Calls James O'Keefe 'Hobbit,' 'Nasty Little Cowardly Spud'
---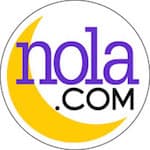 Journalist provocateur James O'Keefe posts video of confrontation with Jim Letten 
---
Former U.S. Attorney Excoriates James O'Keefe During Attempted Interview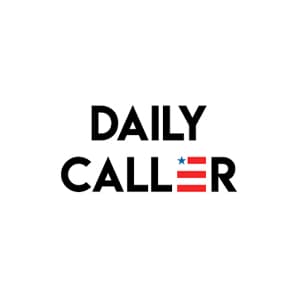 James O'Keefe confronts his old nemesis — and hilarity ensues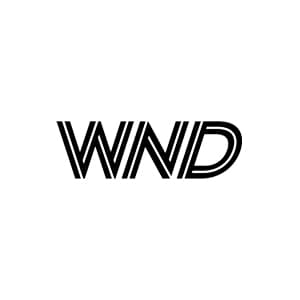 Ex-US attorney rages against 'a–hole' journalist
---
WATCH: Former US attorney throws book at James O'Keefe, calls him 'snail …
About Project Veritas
Project Veritas is a non-profit investigative news organization conducting undercover reporting. Project Veritas investigates and exposes corruption, dishonesty, self-dealing, waste, fraud, and other misconduct in both public and private institutions to achieve a more ethical and transparent society. Project Veritas is a registered 501(c)(3) organization.