"Looks like U.S. Rep. Jim Sensenbrenner just got O'Keefed"
Rep. Jim Sensenbrenner just got O'Keefed.
See what others are saying about our latest undercover investigation exposing a Republican Congressman lying to constituents and clearly showing he doesn't understand the text of his own bill!
---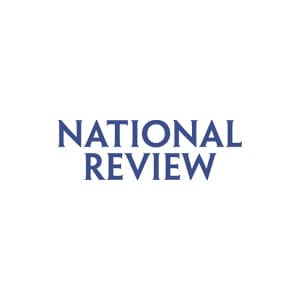 Sensenbrenner on Camera Denies Text of Own Voter Law
---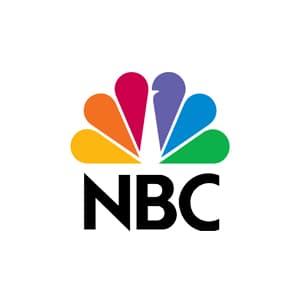 Rep. Sensenbrenner: I hope Obama vetoes my Voting Rights Act fix
---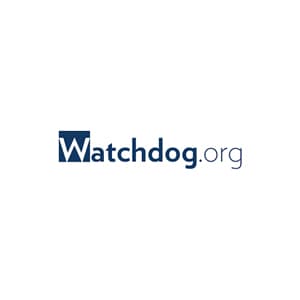 James O'Keefe exposes racial question in Sensenbrenner voting rights bill
---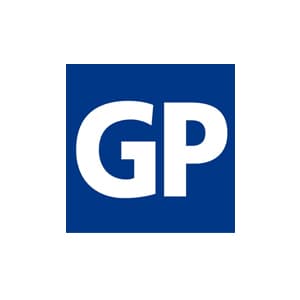 James O'Keefe Confronts GOP Rep. Sensenbrenner on His Racist Voting Rights Bill
---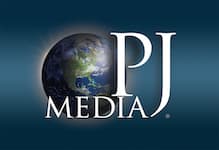 What's This? Rep. James Sensenbrenner (R-WI) Caught Lying On Tape?
---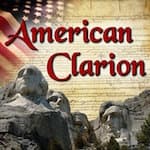 Republican Senator Helping AG Holder Fight Voter ID
About Project Veritas
Project Veritas is a non-profit investigative news organization conducting undercover reporting. Project Veritas investigates and exposes corruption, dishonesty, self-dealing, waste, fraud, and other misconduct in both public and private institutions to achieve a more ethical and transparent society. Project Veritas is a registered 501(c)(3) organization.