KAKE ABC Updates Their Coverage of Project Veritas's Teachers Union Investigation
On June 29 2016, KAKE, the local ABC affiliate in Wichita, KS updated their coverage of Project Veritas's fourth video investigation which is part of their undercover union series, which shows a continuation of teachers unions and their willingness to cover up child abuse in the workplace. In this version of the news package, the KAKE reporter interviewed Stephen Gordon, the Project Veritas media spokesperson.
The fourth video of the undercover teachers union series shows a systemic problem of corruption within the teachers union that extends far beyond New York City. In this fourth video, Steve Wentz, the President of the United Teachers of Wichita admits to physically assaulting children in the classroom and being protected by the union.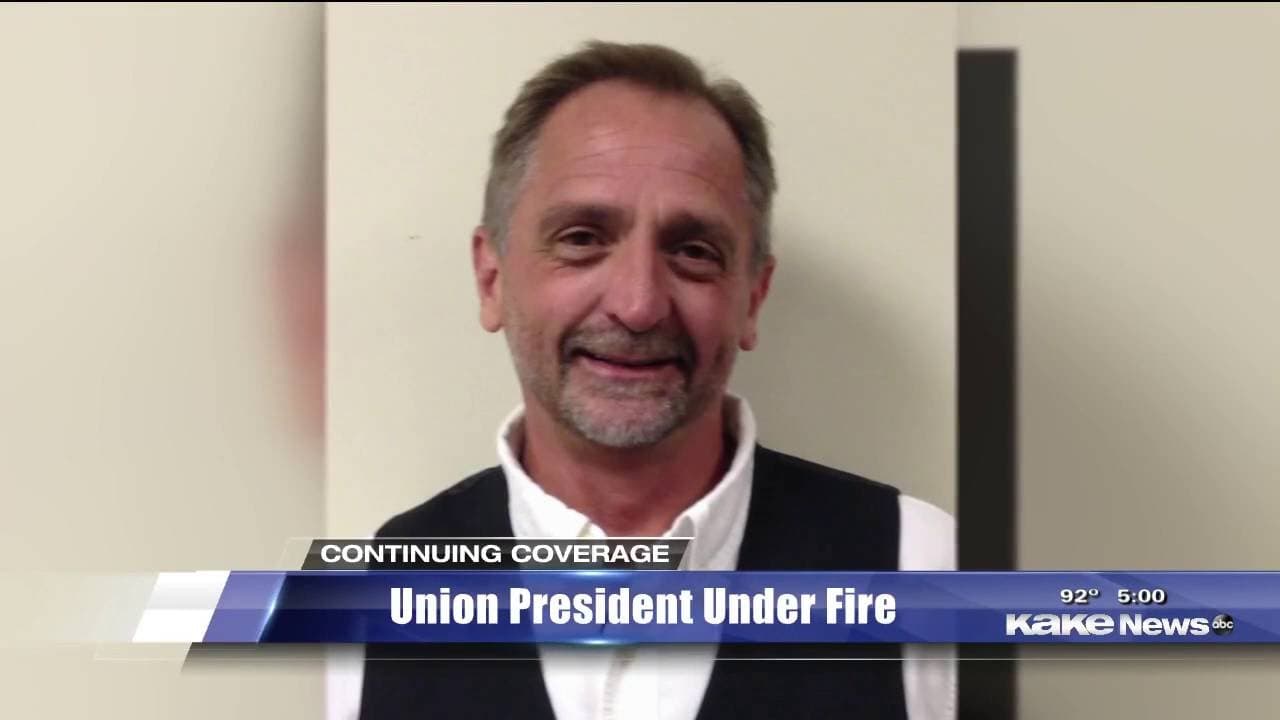 About Project Veritas
Project Veritas is a non-profit investigative news organization conducting undercover reporting. Project Veritas investigates and exposes corruption, dishonesty, self-dealing, waste, fraud, and other misconduct in both public and private institutions to achieve a more ethical and transparent society. Project Veritas is a registered 501(c)(3) organization.