Project Veritas sat down with Meteorologist and Journalist, April Moss, of CBS 62 in Detroit on June 22, 2021, to discuss the local affiliate's efforts to "discriminate" against anyone who questions COVID-19 policies handed down by the corporate office in New York.
The day before, Moss recorded a segment for her TV appearance that aired in which she announced she was blowing the whistle on her own network.
Moss, a wife and mother of four who has worked with CBS for nearly a decade, said she couldn't stand by any longer and allow the audience to be manipulated by a corporate agenda.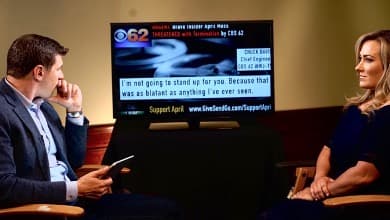 At one point, she referred to CBS' news practices as "propaganda being pushed on people" and said acts of discrimination have taken place with the station "segregating coworkers" based on health assumptions. 
Days after she filmed her segment with Veritas and made an on-air announcement about the upcoming interview, CBS 62 responded to a request for comment on the issue -- and alerted us for the first time -- that Moss had been let go from her job.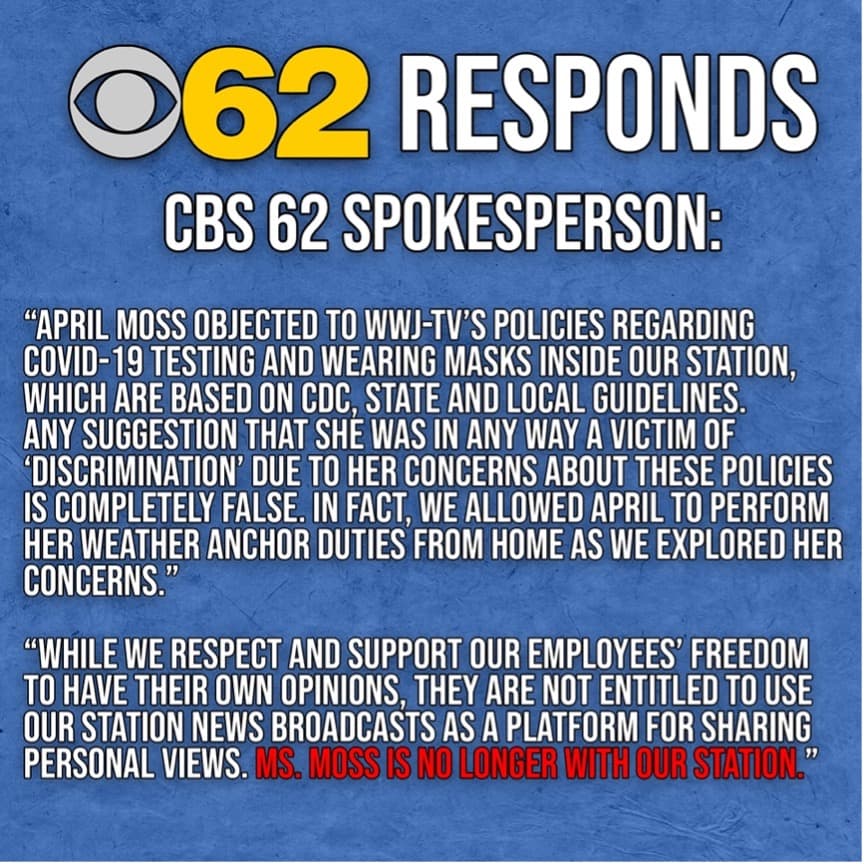 Her story also seemingly included echoes of a past Facebook release from Project Veritas in which the term "Vaccine Hesitancy" was unveiled. This exact phrasing was found within internal communications from CBS corporate which were also provided by Moss.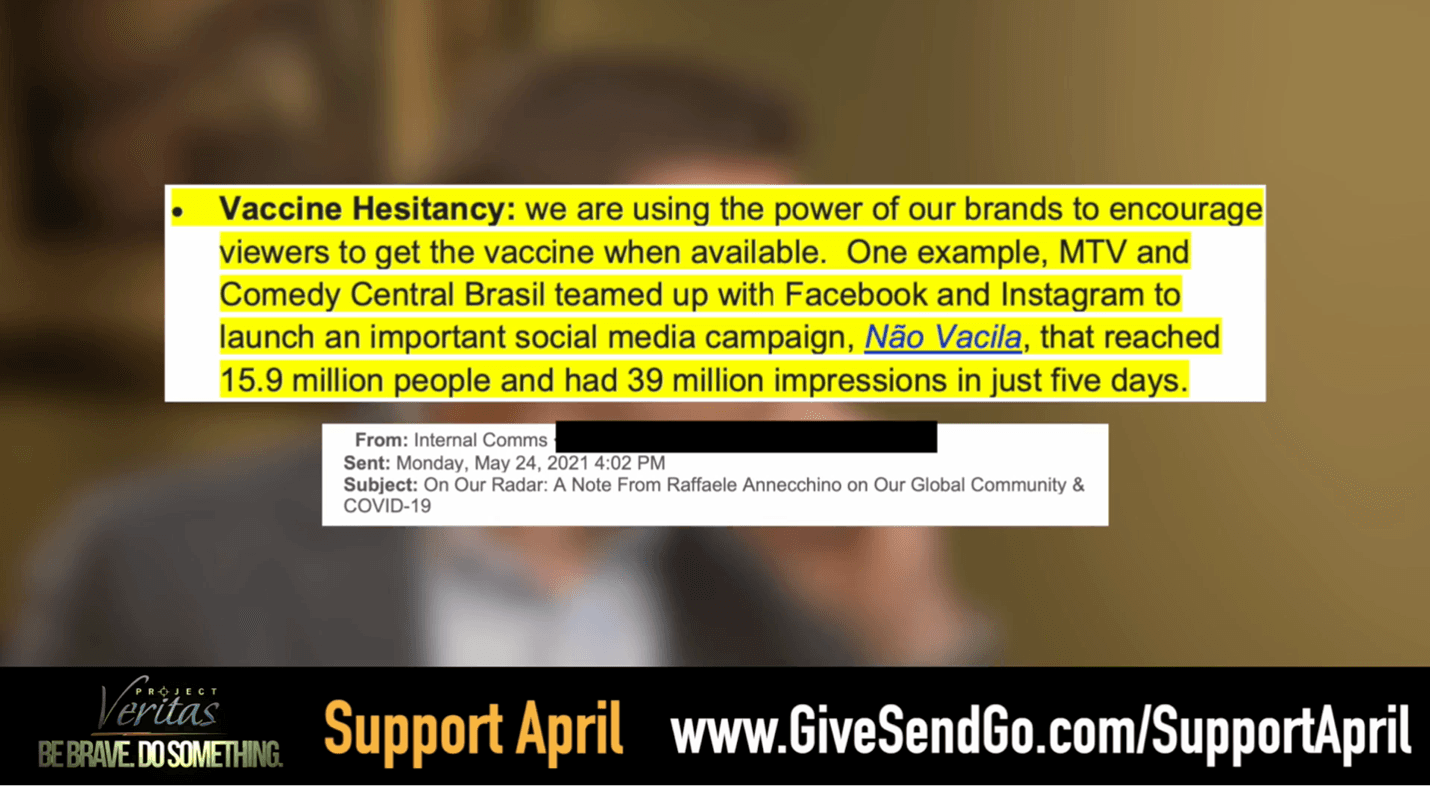 In a phone call with CBS 62 Chief Engineer, Chuck Davis, he questioned whether or not her actions would even have an effect on news operations going forward. "The only change there's going to be [is] on our weekend weather person. That's the only change," Davis told Moss.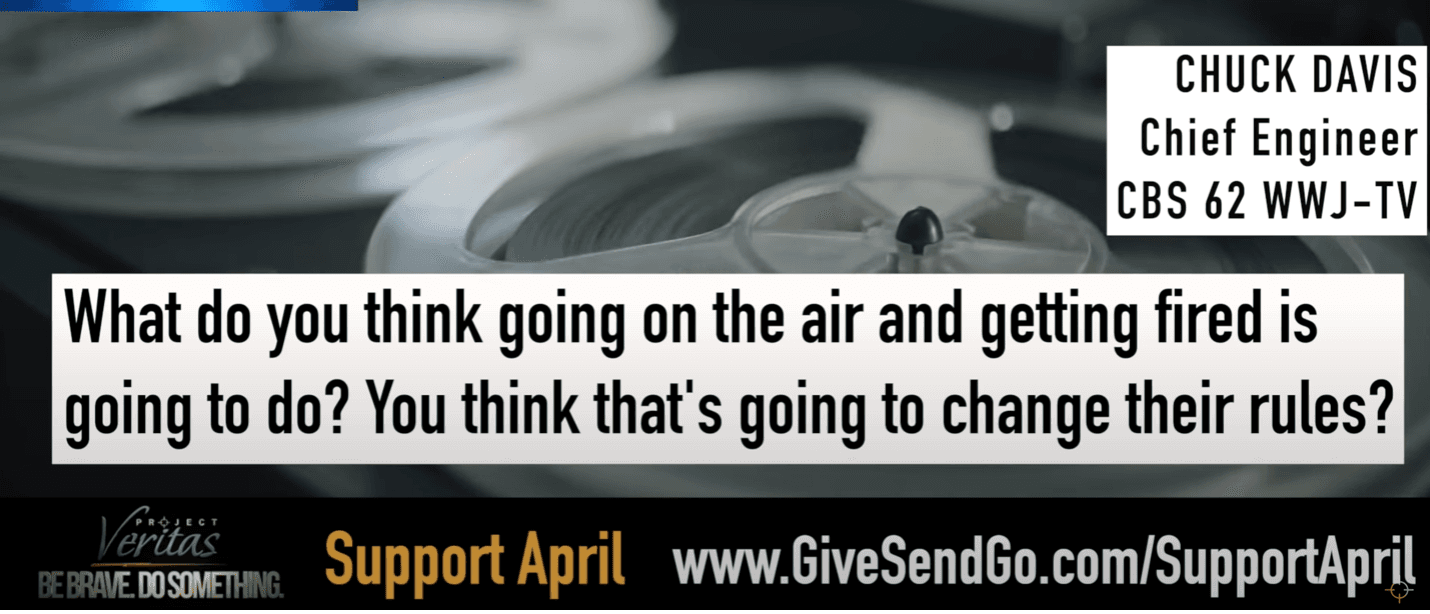 While speaking with O'Keefe, Moss also took the opportunity to shine a light on CBS' political leanings by mentioning that the station deemed online influencer, Candice Owens, "too political" to have as a guest -- but had no issue interviewing a member of the vaccine rollout team under Democrat Gov., Gretchen Whitmer. 
Despite Moss' career uncertainty -- and the stress surrounding her actions -- she said her family has been fully supportive and she places her trust in God to carry them through, come what may.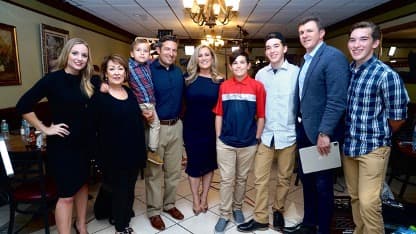 "You know what, we put our faith and hope and trust in God. That's what we do," she told O'Keefe. 
About Project Veritas
Project Veritas is a non-profit investigative news organization conducting undercover reporting. Project Veritas investigates and exposes corruption, dishonesty, self-dealing, waste, fraud, and other misconduct in both public and private institutions to achieve a more ethical and transparent society. Project Veritas is a registered 501(c)(3) organization.