Anonymous - Customs and Border Protection
Project Veritas released a bombshell video on March 22, 2021, displaying never-before-seen photos inside a detention facility near the U.S.-Mexican border where illegal immigrants were concentrated in tight spaces and wrapped in space blankets. The photos were provided to Project Veritas by an anonymous Insider within the Customs and Border Patrol [CBP].
"These photos were taken within the last few days. There are eight pods with eight cells each in the facility. At any given moment there are an average of 3,000 people in custody here," the Insider said.
"They [illegal immigrants] are separated by age or physical size depending on room. Fifty were COVID positive in these cells over the last few days. There have been multiple sexual assaults, normal assaults and daily medical emergencies," they said.
CBP completed the construction of this 185,000 square foot facility in Donna, Texas in early 2021 -- it was designed to house hundreds if not thousands of migrants on a daily basis that come into the U.S. illegally. 
According to a CBS report, non-profit lawyers who conduct oversight of these migrant detention facilities had been impeded by CBP from going inside or even seeing photos of the conditions. Project Veritas offered a previously unseen glimpse into those conditions, which had been kept secret from the public.
Project Veritas founder and CEO James O'Keefe visited the Donna detention facility prior to this story's release and was asked to leave the location by the facility's staff. A staff member alleged the location was "private property" and journalists needed to keep their distance. 
The Project Veritas team members that accompanied O'Keefe in Donna were able to record footage outside the facility before being asked to leave. The team subsequently obtained additional footage of the facility that was recorded in a fly over of the location.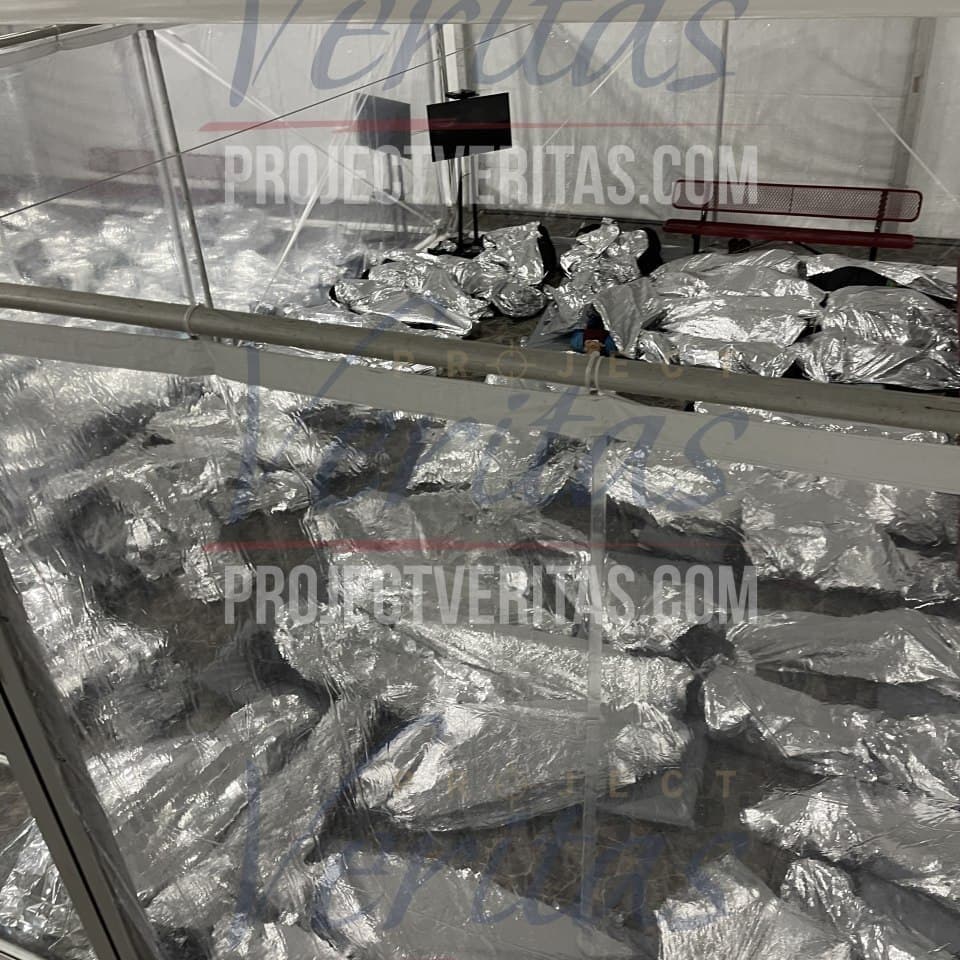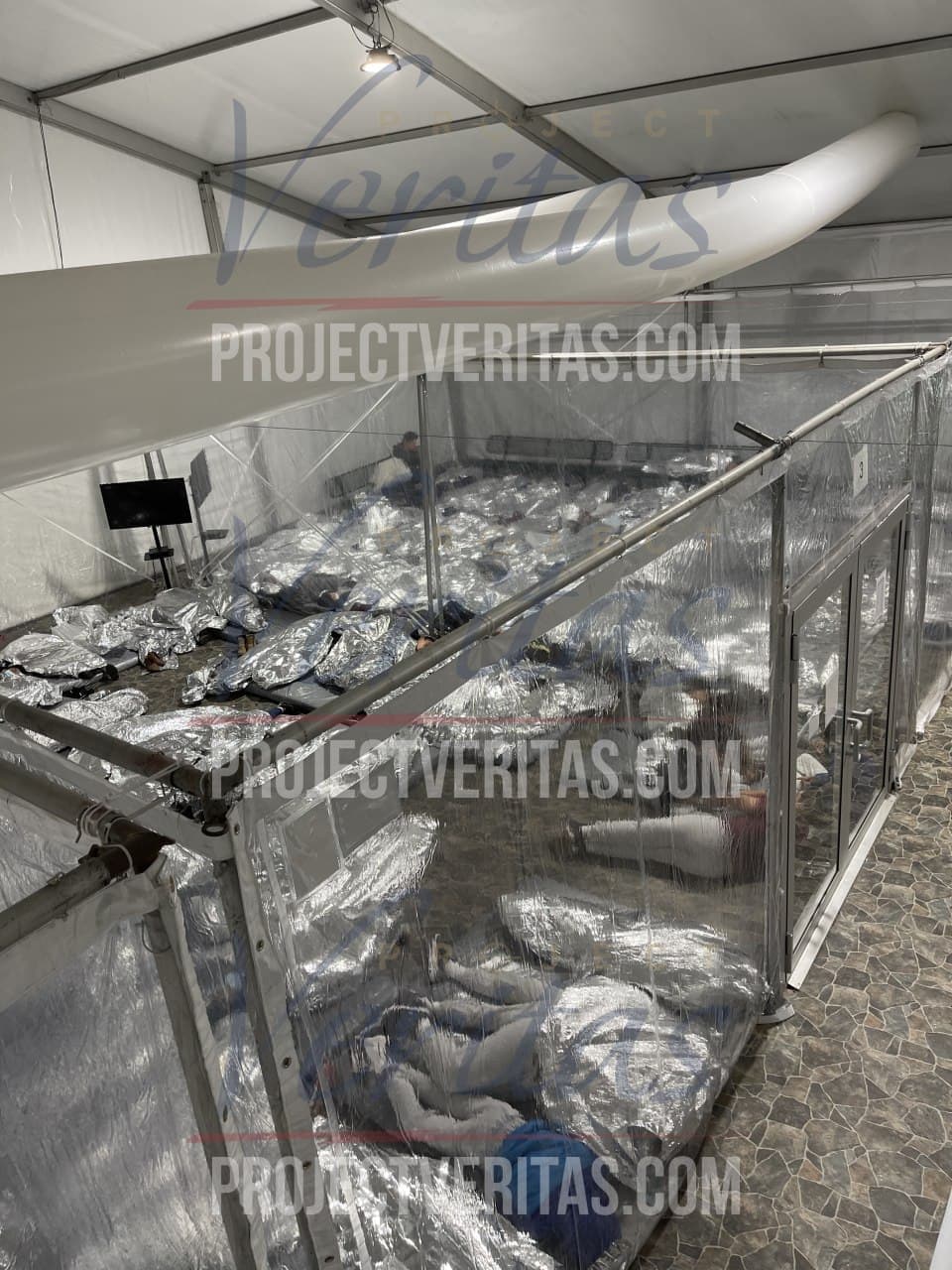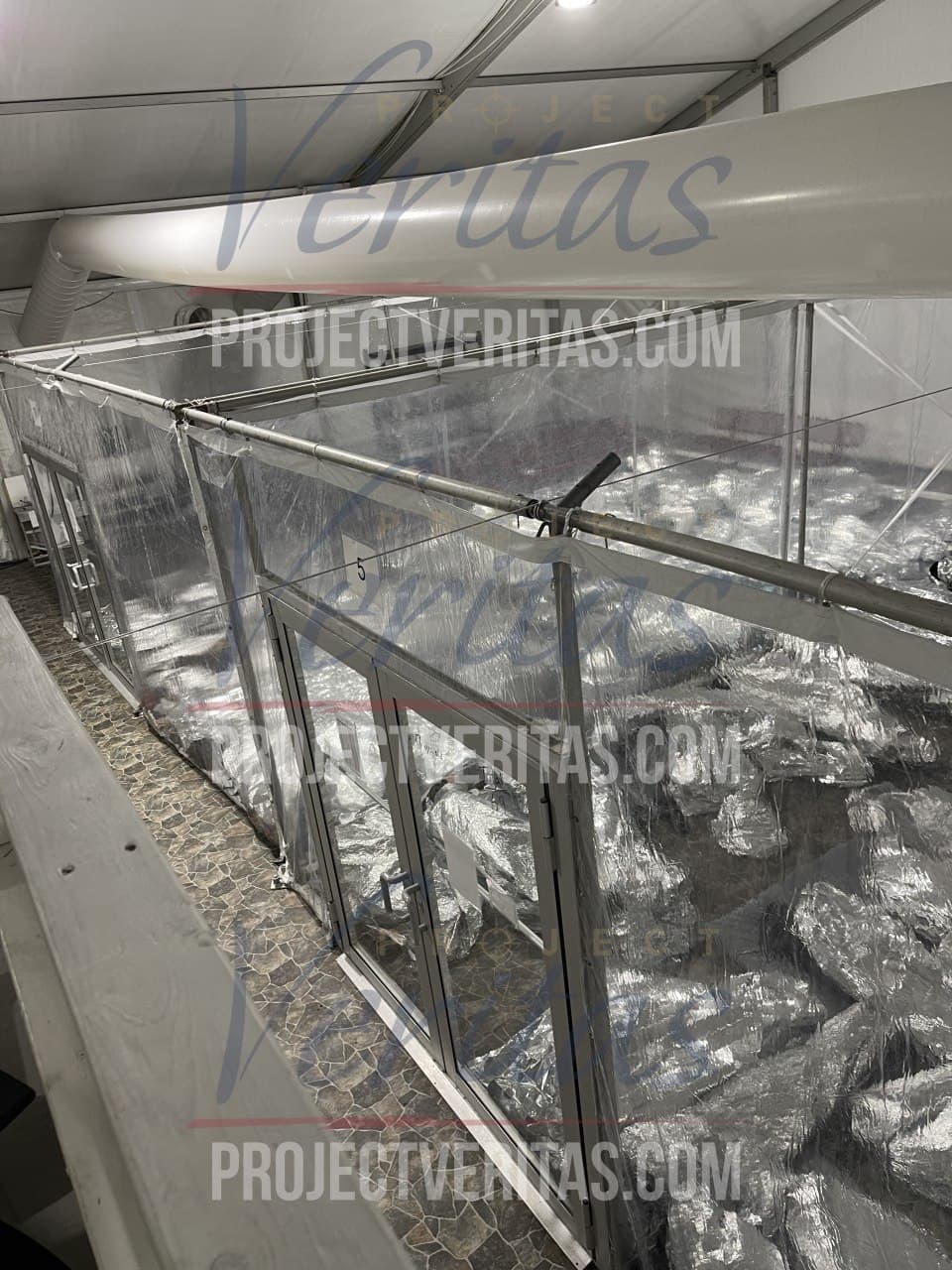 About Project Veritas
Project Veritas is a non-profit investigative news organization conducting undercover reporting. Project Veritas investigates and exposes corruption, dishonesty, self-dealing, waste, fraud, and other misconduct in both public and private institutions to achieve a more ethical and transparent society. Project Veritas is a registered 501(c)(3) organization.