AFT Michigan Seeks to Prevent Publication of Project Veritas Videos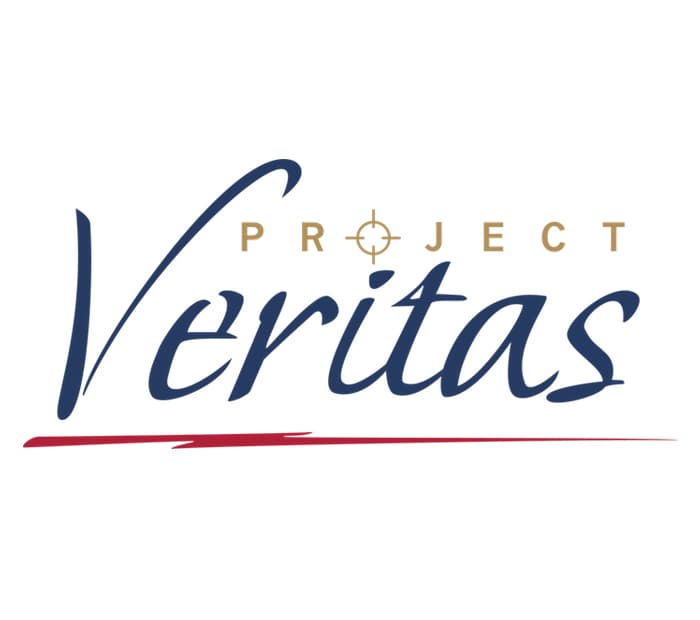 AFT Michigan Seeks to Prevent Publication of Project Veritas Videos
You would hope that an organization ostensibly committed to improving the quality of schooling for children and parents would want to weed out bad actor-teachers in their organization. Unfortunately, this is not the case. The American Federation of Teachers is currently seeking an emergency injunction in the District Court for the Eastern District of Michigan to prevent the publication of our investigative reporting – again.
Just this past week, Project Veritas released undercover videos of New Jersey Education Association Presidents explaining how they would help cover up the physical abuse of students by teachers. Those officials also commented on how they've protected teachers in the past who have sexually abused students, who were illegal drug offenders, and who have shoplifted. The  was about Hamilton Township, and the  Union City, both in New Jersey.
Both of those NJEA union presidents were suspended by their respective school districts. The NJEA said that as a result of the publication of the Project Veritas videos, it is now reviewing their internal practices to ensure better ones in the future. These are positive developments for children in schools, and their parents.
It appears that a similar outcome in Michigan is the last thing that AFT wants given their desire to stop the publication of our reporting. This leads us to believe that AFT proves our initial investigative hypothesis before we've even had to publish any material about them:
The teachers unions are more concerned with protecting their institution, rather than the children in their schools.
That isn't to say we won't publish any of our materials regarding AFT. We'll do everything we can to get that information out there because we believe that it is of national public interest. AFT may not want you to know what we've discovered about them, but I'm sure parents in Michigan do.
About Project Veritas
Project Veritas is a non-profit investigative news organization conducting undercover reporting. Project Veritas investigates and exposes corruption, dishonesty, self-dealing, waste, fraud, and other misconduct in both public and private institutions to achieve a more ethical and transparent society. Project Veritas is a registered 501(c)(3) organization.